Will is a leading heating brand from norway
designing and developing unique and beautiful heaters for the nordic climate, known for its long and cold winters. 
OUTSIDE CHINA THE BRAND IS KNOWN AS MILL INTERNATIONAL AS.
Will means "home wish". Our wish is to offer you the northern european lifestyle -warm and comfortable homes regardless of the freezing temperature outside.
FINALLY YOU NO LONGER HAVE TO HIDE YOUR HEATER.
WILL HEATERS WILL COMPLEMENT YOUR HOME WITH ITS MODERN AND ELEGANT SCANDINAVIAN DESIGN. HEATING HAS NEVER LOOKED THIS GOOD. 
CONTROL THE TEMPERATURE WITH THE WILLHEAT APP
The Willheat app
TO MAKE PEOPLES LIVES TRULY CONVENIENT WE ARE NOW OFFERING FULLY WIFI INTEGRATED HEATERS, WHERE THE temperature CAN BE CONTROLLED WITH A TOUCH OF A BUTTON iN the wILLHEAT APP.  
BY USING THE APP YOU CAN CONTROL DIFFERENT LOCATIONS (HOME, CABINS ETC) AND AS MANY HEATERS AS YOU WANT. THE APP IS FREE AND THERE ARE NO HIDDEN COSTS. 
AVAILABLE FOR IOS (VERSION 8 OR NEWER) AND ANDROID (VERSION 4.2 OR NEWER) DEVICES 

.
WE USE ONLY THE LATEST TECHNOLOGY
LATEST Technology.
WE USE THE LATEST Technology for our heaters and we are continously innovating to complement our line of products to meet our customers' demand.
THE DESIGN OF WILL OIL premium FORCES THE HOT AIR TO RISE THROUGH THE CLOSED HOT FINS.
THIS INCREASES THE SPEED OF THE HOT AIR AND RESULTS IN 29% FASTER AND MORE EFFICIENT HEAT DISTRIBUTION IN THE ROOM.
---
We design products just for you.
FIND THE WILL HEATER FOR YOUR INDUVIDUAL NEEDs.
WE OFFER A WIDE RANGE OF PRODUCTS THAT FIT VARIOUS NEEDS AND OCCATIONS. DO YOU WANT A HEATER THAT HEATS UP YOUR SPACE RAPIDLY? OR PERHAPS YOU PREFER A MORE GENTLE HEATING SOURCE THAT WILL KEEP YOUR HOME WARM AND COMFORABLE AT ALL TIMES? CHECK OUT OUR PRODUCT SELECTION AND FIND THE WILL HEATER THAT FITS YOUR LIFESTYLE. 
---
WILL IS ALL ABOUT HYGGE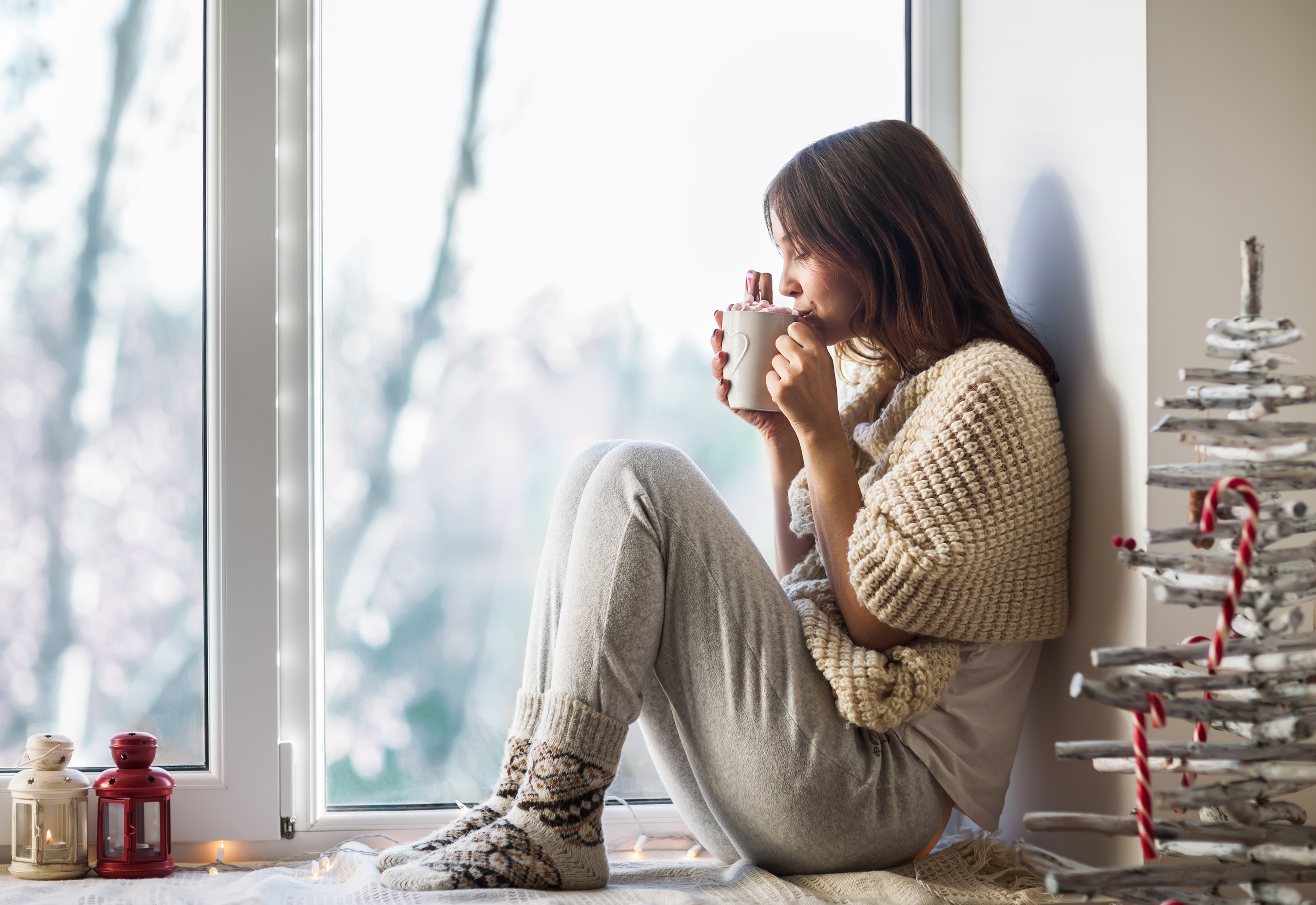 "hygge" is a norwegian and danish word that has been embraced by cultures outside the nordics in recent years. the word "hygge" is often used to express a mood of coziness, feeling of wellness and contentment.
will is all about "hygge" and the nordic lifestyle. we want our customers to have a cozy, warm and comfortable home regardless of the freezing temperatures outside.
due to the cold weather in scandinavia, we spend a lot of our time inside our homes. it is therefore important to us to have a beautiful home at a comfortable temperature. will offers you both; stunning design and comfortable and efficient heating.
---
will heaters in beautiful homes around the world
---
The spectacular nordic light, often referred to as aurora.